A.P.J Abdul Kalam – A Tribute To The Missile Man
A.P.J Abdul Kalam!. A man of simplicity, Humble, Down to earth, Visionary leader, Great science saint, Eminent Astro physics Professor, Avid atomic enthusiast, former President, Missile man, Writer, Space Scientist, Instrumentalist, Author, Poet, Orator and more…His versatility list not just ends and infinite.
A lovable soul to every one who had visualized the country beyond the curve and made it possible at many aspects. His vision, mission and dreams are always inspirational to every younger generation of India and had inspired the lives of many. His demise is a great loss to every family in the country. He was a man of dignity, courage and a knowledge bank who will be greatly missed. This page surely not sufficient enough to distinguish his great and admired qualities and wish to keep it simple as he portrayed his life.
Millions of kudos for all your efforts and for the contributions to the science and society. You have been ever remembered SIR. RIP..!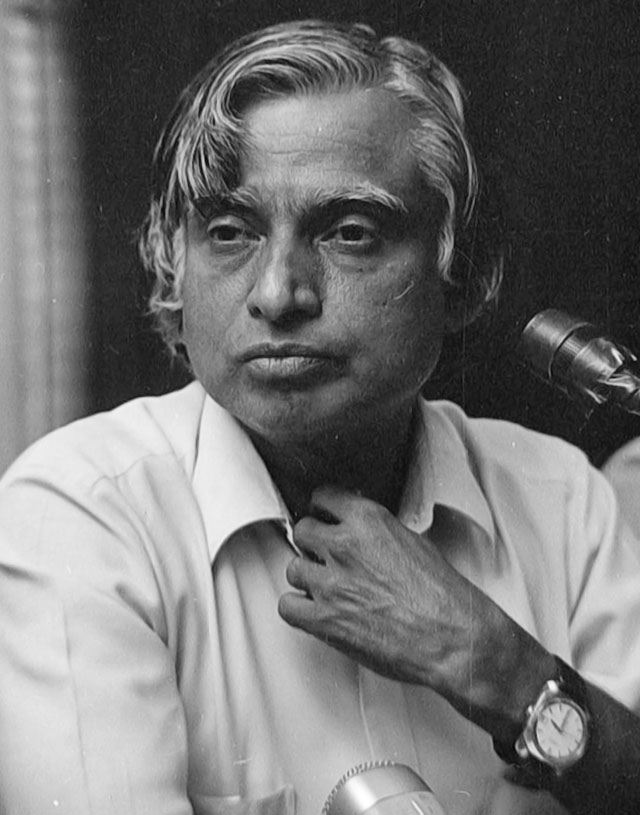 Image Credit: Google