About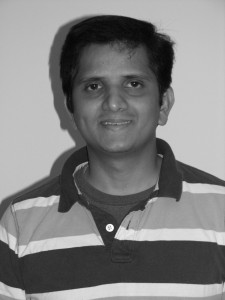 I am Manickam Vijayabanu a software consultant from Iowa. USA. I have always been inspired to technology and creative media sphere where it truly adds more value for our life. Every technical inventions and happenings entertain our life style and helps to improve our journey more meaningful and happy.
I started blogging back last May 2011, where I tend to share diversified subject matters under technology and creativity.  Though scheduled blogging is not my vivid agenda, still I love to use this virtual space to explore the technical industry happenings around the planet.
Welcome to MediaCrayon.