Tribute To The Little Hearts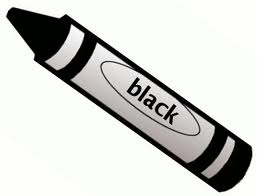 Its truly a heart breaking news and a very saddest day in my life.! The lovely hearted life's we lost today, would never thought when they had wave their hands and kiss their parents for final goodbye. Ho God..!!! Still I couldn't control my emotion and a real shameful day to science and technology for the invention of fire arms which entirely turns negative!
I would like to pass my deepest condolence and soul prayers to all the families who lost their loved ones and little innocence hearts at this unimaginable aftermath!.
On behalf of millions of people who already pass their heartfelt tribute and prayers for the life's we lost today, MediaCrayon also joins with heavy and sorrow hearted and let our prayers help the families speedy recovery.! Pass your soul prayers…RIP !!!