Mangalyaan – A Historic Victory On Mars Mission
Bravo ISRO..!!! Outstanding Achievement on – Mars Orbit Mission (MOM). 300 days…420 million miles and it has voyaged at a speed of 13.7 miles per second!!. One of the longest marathon mission for Indian Space Research and truly carved a mile stone at space science & research..! Great Job..!
MediaCrayon profoundly wants to share its happiness and celebrate this historic moment with Indian Space Research.!! 420 million kudos to Mangalyaan & Team for every mile it has voyaged to reach the Red Planet Orbit..!!
Way to go ISRO..!!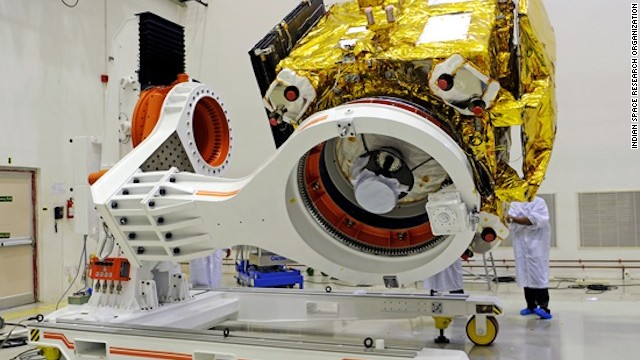 Image Courtesy: ISRO