Merry Christmas And Happy Holidays
Merry Christmas and Happy Holidays to everyone….!!!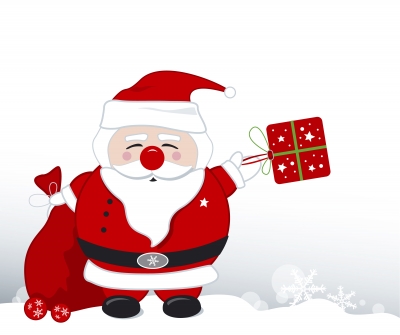 Though its a tragic year end due to many undesired things happened around the planet, still let's strive to keep our hope and courage towards positive side to disperse harmonious energy every where. Let's continue to pave the path for great humanity and true love to rule the planet and at everyone's heart..!
Wishing everyone a very Merry Christmas and great New Year 2013 ahead…!!!
Image Credit: Freedigitalphotos.net