Could Online Watching Succeed Television?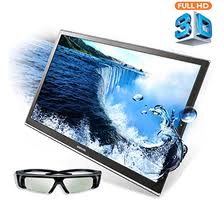 Online streaming! A most favorite word at least past a decade. After net revolution, online streaming community growth become very rapid and we know the benefits are tremendous. According to research firm Comscore, 43.5 billions videos had been streamed by online during the year 2011 at US alone!.
This jaw dropping number clearly depicts the demand and future of online steaming. The interesting part, This number is as high as 43% jump than previous year. Real big one!.
 
So, where are we heading? Could you imagine why this leap curve? I believe we could easily index the role of fiber optic technology advancements and blazing fast internet speed for this incredible growth as one key factor. On top of , we should also agree the role of Social Network spheres like Twitter, FaceBook  and YouTube are adding more heat on it, and takes major share for this increased volume.
So the question, Do we really need TV channels? Does it make sense to pay $ for channel packages where most channels you never watch?!. How would you like to foresee the future of lead TV makers and the interlinked television channel business?!
Smart mobile technology and numerous Social network platforms arrival has already changed our entertainment life style, and in my way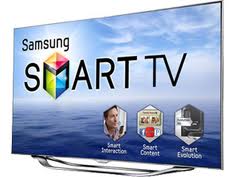 channel watch becoming elder and slowly graying out. Prime entertainment makers like Sony, Samsung, LG and Sharp companies still keep an eye on innovative TV concepts and launch technologies like LED, 3D, OLED, and Smart TV at least twice a year, by mostly targeting online audience. These new epoch concepts and breeds are so powerful, Gorgeous design, Pencil thin depth, Weightless and so on.
Technically so cool and of course they are very expensive! So, If you are an avid fan of online, How would you like to compare the ease of Online steaming with the experience of TV? Are we ready to quit TV channels down the road?
 
I strongly agree about the TV Screen size, crystal clear retina display and other key features are very demanding when we watch our favorite channels on it. It could be Big bang Theory, NFL, NBA, Friends, CNN, Weather, Olivia, Food Network or Avatar. It always fascinates and Instantly pull you back on couch.  But, If you could estimate the hours as how much you enjoyed on TV programs by a month, I am sure the number would be pretty less when compare online.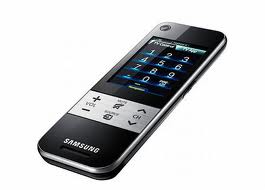 At online, every moment is getting bigger. Either are you a avid movie fan or sports fanatic ,no matter and there are infinite options available. Live news channels, blogs, Netflix, Hulu, Blockbuster, Webcast streaming, Millions of YouTube clips and other Social Network based broadcasts are already so popular and this community is keep growing. Its eternal.
Also, New age online streaming players, like Sony net stream players, Google TV, Western digital, Roku and cloud based products arrival brings new channel watch experience to spectators and importantly no monthly contract and recurring fee headaches.
 
So back to the question, Do you feel the growing popularity of online indicates the Exit gate for Television channels? Just share your thoughts.
Related Posts :