How To Promote Products Online Effectively?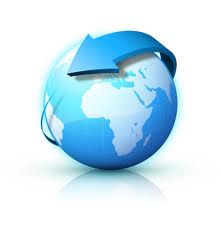 Online Promotion: Can you try to witness, How new products has been launched two decade before to reach consumers? As global theory, most manufacturers followed the concept as, Manufacturer to Distributors and finally reach consumers through retailers. Still it's a well proven concept and one of the key methodology put into practice for product promotion.
After internet epoch, branding new products or promote concepts through online become more familiar, and totally changed the conceptions about how to trade products and reach consumers effectively. Current commerce world ruled by consumers and applying latest business techniques become inevitable substance among market players.
If you own a business or developed a niche concept, the next important tread would hammer your mind, how to reach people and make them understand about your existence at the large sphere. Right?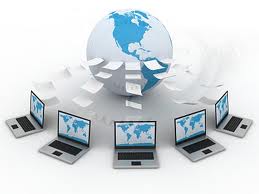 Effective Communication: Everything driven by mind sketch. The first and key factor to consider – Effective Communication. How to choose your online tools effectively? Well. For product promotion, Choosing an online tool or application is very crucial since you should be visible to visitors eyes between the huge mass when they search around similar needs.
Currently, There are enough no of free apps and tools available across the web and only required effort is patients and wise execution plan. Always it would be a great choice if you opt high traffic community driven tools and platforms like YouTube and Social Media Networking sites due to immense traffic and reaching people become very easy.
YouTube: YouTube is one of the wonderful tool to reach people and market your concept without any hassles. There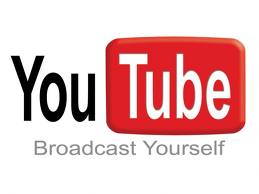 are thousands of well proven promotion ideas and methods available at this broadcasts tool and all you have to do is, find your optimum way to place your product promotion.
If you could render modest creativity towards your niche concept surely will build bigger audience down the line and positively can breed more traffic at due course of time. Perhaps, The hard part and tricky corner would be succeeding people attention and make them view your video clip should position as high priority.
I would suggest spending meaningful dollars for professional video profile wouldn't be a bad idea, since first impression from visitors is very vital for your launch and certainly will haul enough viewers attention.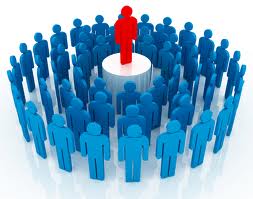 Find your Niche: Most creative community would well cognizant about this term since related to your uniqueness. The term Niche not fit only to your concept rather it should foreseen till the final execution plan. The attempt you consume towards product development does works the similar way for its promotion as well.
Most wonderful concepts and products doesn't reach people as anticipated since the poor performance during promotion.
Latest YouTube statistics depicts, almost three billion views per week by visitors. Just imagine the flow traffic! Really amazing!. If you could exhibit your presence at right fashion, you can anticipate the best possibilities to reach the mass. We know, people always admire industry professionals.
If you expect quick attention from consumers, try out YouTube's popular technical hosts or anchors for your product launch. Carve your creative mind and concentrate on technical presentation, elegant back drop, humor, color codes, metaphors and so on. The ultimate goal, you should visible to the consumers and spectators who preferably looking the similar service. Also, make them to refer someone else about your product. That's the key engine.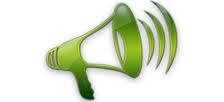 How to Present? When describe about your product or concept, try to make it more interactive and explain things very simple, clear and substantially be practical. Most consumers love to watch the clip if that satisfy their real time environment needs and scenarios.
Your video should bring out your best expertise about niche, and at same time it should not get deviated from consumers anticipation. I am trying to spot, don't concentrate only at technical, instead explain how it can resolve the real-time problem using your niche techniques.
Key Promotional Suggestions:
Broadcast promotional video on You-Tube
Create your unique Social Media page and be connected
Identify High traffic blogs and networking sites to participate ad campaigns
Get product accredited by C-net technical forums or kind of review communities
Participate Google ad sense/ad words programs
Share free promotional products to visitors and get appraised
Create professional interactive videos and promotional DVD
Get recognized by BBB kind of bureaus and authorities
Finally, no matter what methodology you choose, Be professional. It commands ever. Success never happens at overnight and its a process. Passion and dedication are the right principal elements to make your mission become success.